Just watched Inside Out, aaaaaaaaaaaaannnnnnnnndddddddd it was not as interesting as I hope for. I guessed I put to much expectation on a disney movies.
I didn't know human mind can have 25 different possible emotions.
The movie reminded me of my childhood, just like Riley, the little girl in the movie, who had trouble adapting to new environment.
Before I moved into my current house, we lived in a government quarters. It was a tiny yet cozy house with only 1 bedroom and 1 bathroom. And yes, every time the bathroom is occupied, the other has to go to the public bathroom which was rumored to be haunted. It was kinda scary though.
However despite all that, as a child, my brother and I enjoyed the stay there a lot. There are so many facilities we can use like basketball court, open badminton court (can't play it properly because of the wind), ping pong table, and carrom board. It was a small community with only a few neighbours. The area is so spacious, there are bushes, flowers, and a huge grassland which got trimmed every now and then by the gardener. We don't feel hot from the scorching sun as there are many trees to provide shades and breeze. Ahhhh..... that was pure joy!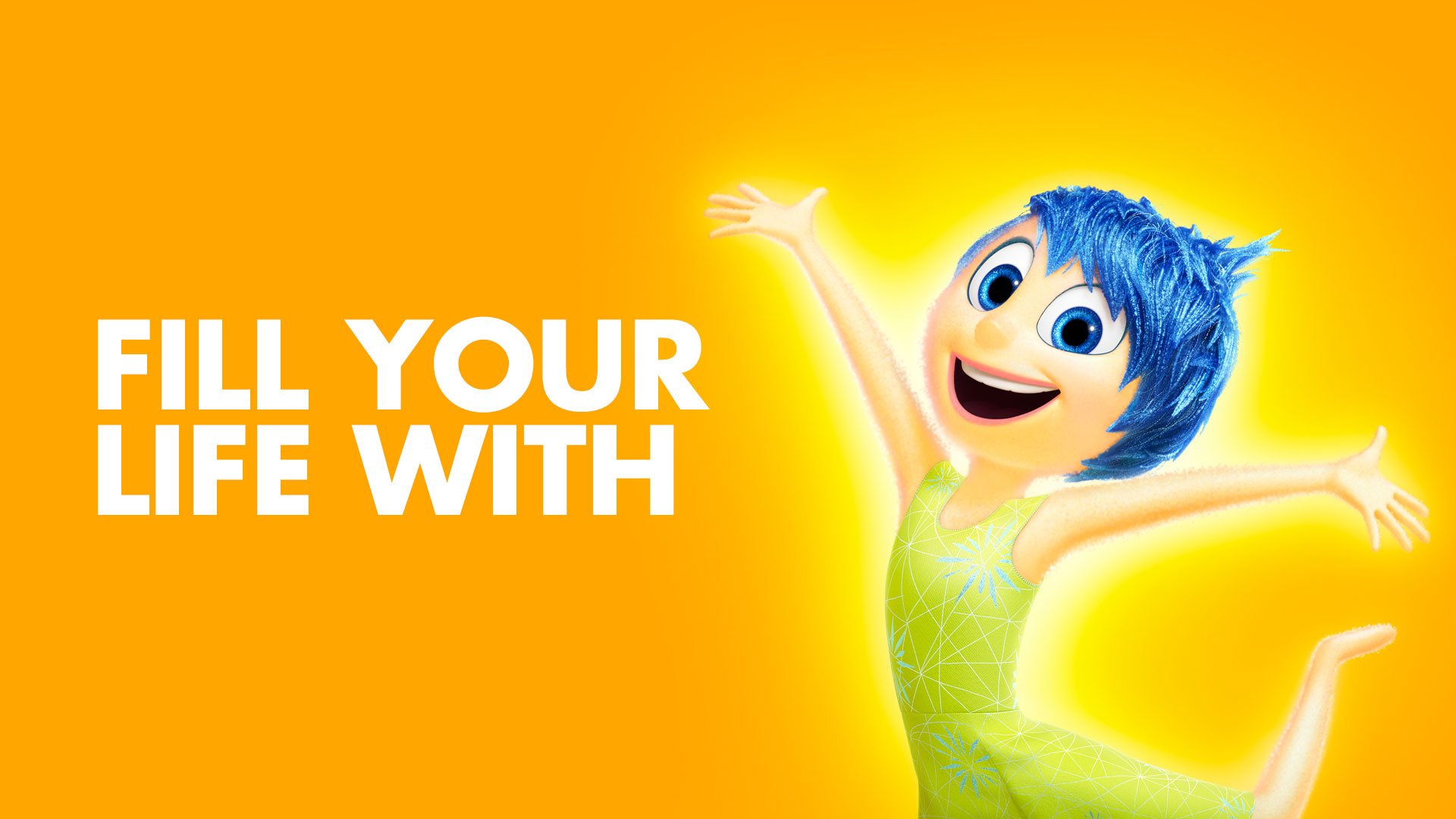 In the evening, children will come out to play. We play all sorts of games. We drew hopscotch on the cement floor, we played nyawa-nyawa ikan (the person who got hit will be ousted), bubut-bubut (chasing) and tapuk-tapuk (hide and seek). I always got bullied and I hated that.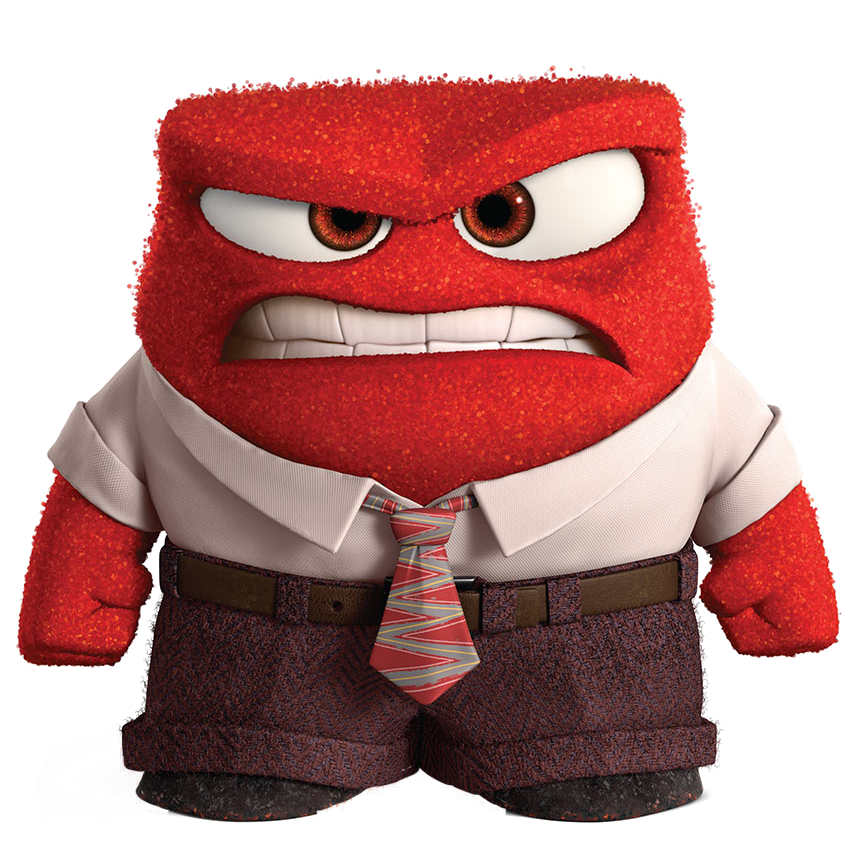 It got better during rainy season, Puddles of water is the best playground for us whereas the drain will be a place for the frog to lay eggs. We will observe the tadpoles and catch them, but sadly caught tadpoles usually couldn't survived. I think it's because of the chlorine water. Poor tadpoles. Got killed by innocent children.
It was heavenly until.....
8 years ago, mum was transferred to head quarter and made us moved to our newly renovated house.
Everything changed.
No more playing with neighbours, no more free facilities, no more green mother nature around us.We have to rearrange our schedule as now we are so far away from school(or everywhere), we have to deal with the traffic jams, last time it was only 5 minute journey from house to school. It was really bad. We didn't attend church as often as we did, and we stopped going to our church Sports Sunday where I can enjoy badminton and line dances with the aunties.
It was totally devastating. All my favorite past time activities just ceased like that.
Nevertheless, every cloud has a silver lining.
At least now we have a bigger house, with 2 toilets! I don't have to be embarrassed every time if there are guest coming over to visit. And I'm still surrounded by mother nature, but instead of green, it's blue! Yes, our house is located by the seaside!
In life, we can't avoid transitioning, it may be though at first, but you'll get used to it.
Tomorrow my family will be going to KL to have our holiday trip of the year.
Am so exhilarated right now.
Will report to you 1 week later.
Tata!